Reading Time:
5
minutes
It's much easier to double your business by doubling your conversion rate than by doubling your traffic
– Jeff Elsenberg
Step into the world of digital marketing with Google Ads and watch your salon business reach new heights! In today's blog, we'll explore how traditional marketing methods can fall short when it comes to reaching your target audience. Fortunately, Google Ads Management is a powerful tool that can help you attract a flood of new customers to your doorstep. In today's age, the Internet is accessible to all and has become the go-to place for finding products and services. So why not tap into the potential of online marketing to boost your salon business?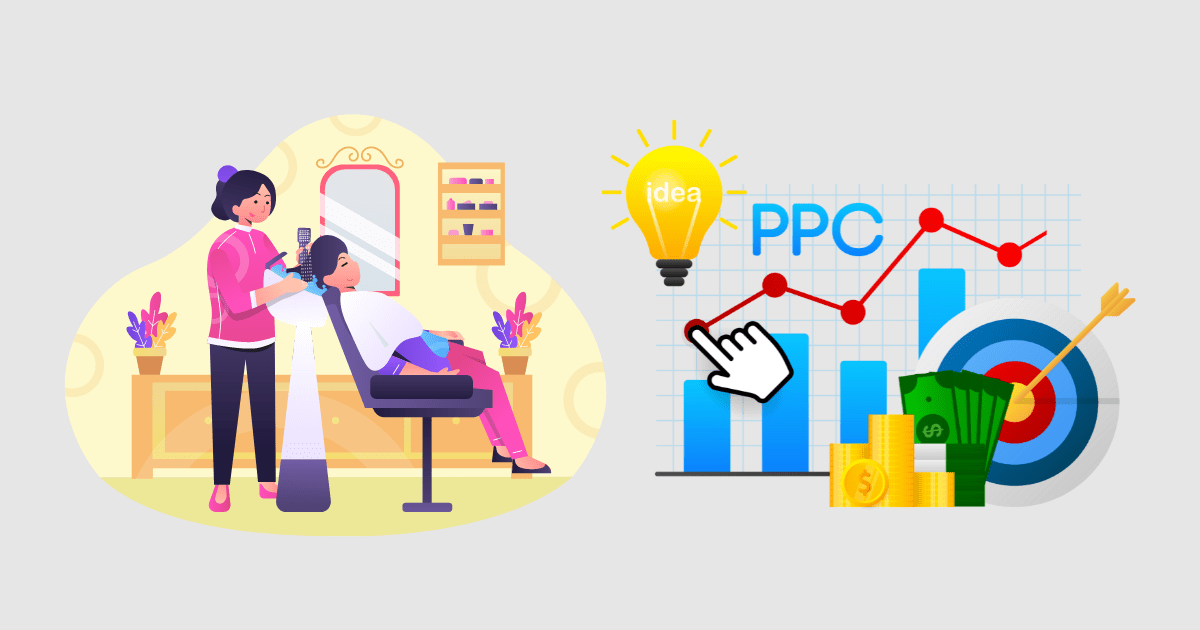 Curious to discover the impact of Google Ads Management on your salon business?
Let's explore together and determine if it's a fruitful investment for you!
It's no secret that Google is the ultimate hub of information, and taking your business online is the perfect way to tap into its vast potential and reach your target audience. For salon businesses, however, the challenge lies in limited reach and an inability to extend their services beyond their local area. That's where the magic of Google Ads Management comes in – a powerful tool that can help take your business to new heights and attract customers from far and wide with a smart marketing strategy.
Empowering you to spread awareness about your brand – is a crucial element in marketing your business.
Pinpointing only the potential customers who have shown interest in your salon services, ensures you reach those who are truly interested.
Laser-targeting your ads to specific locations of your choosing saves you money by avoiding broad targeting.
Putting you in charge of your AdWords account budget, making you the ultimate decision maker – because the customer is always king!
Are you curious to know if investing in Google Ads Management can help take your salon business to new heights?
Let's explore whether the benefits of Google Ads Management are worth the investment for your salon. Investing in Google Ads is an absolute must, and the answer is a resounding YES! Google, the world's most popular search engine, provides boundless opportunities for savvy marketers looking to enhance their sales. By utilizing Google Ads Management, you can establish brand recognition and elevate your brand's value to new heights.
What could be better? Google Ads delivers a level of results that was once unattainable through conventional marketing methods. To achieve your ultimate objective, it's recommended to engage the services of a skilled Google Ads Expert who can help you maximize the potential of this incredible platform.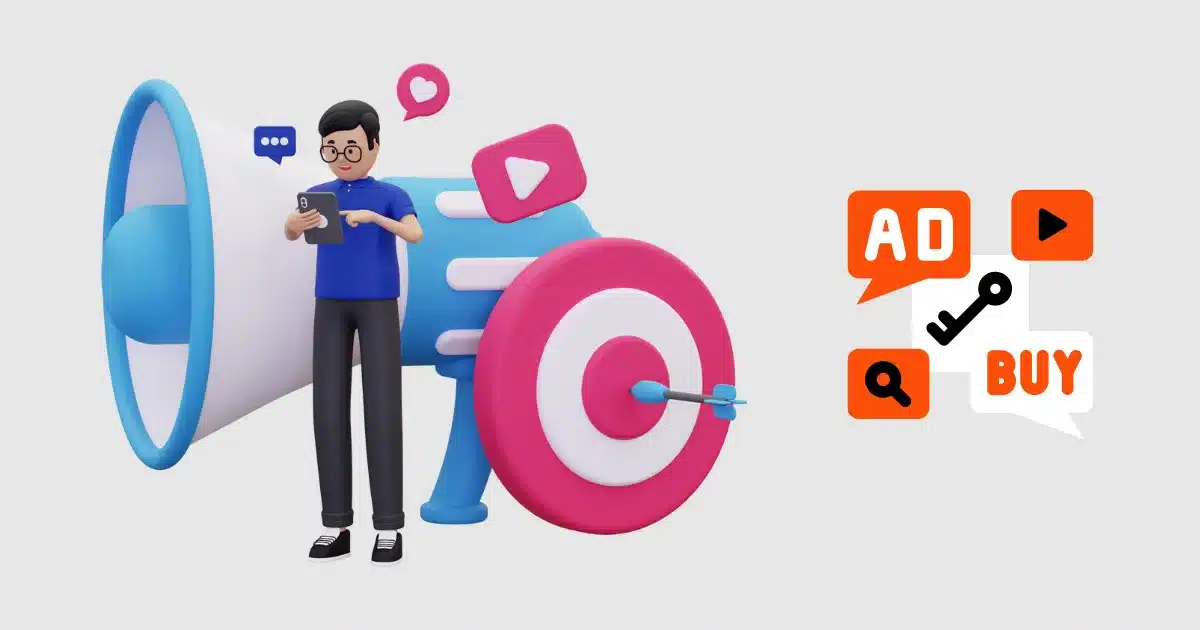 Unlocking the Power of Google Ads Management: Discover the Numerous Advantages!
Boost your brand recognition: With Google Ads Management, you can enhance your brand visibility and recognition like never before. Studies reveal that search ads can increase business awareness by up to 6%. Don't miss out on this golden opportunity to elevate your brand to new heights!
Measure your success with ease: Traditional marketing methods can make it difficult to gauge the success of your business. However, with Google Ads Management, you can easily track and measure your performance. You have complete control over your budget, so you can make data-driven decisions to ensure the best results for your salon business.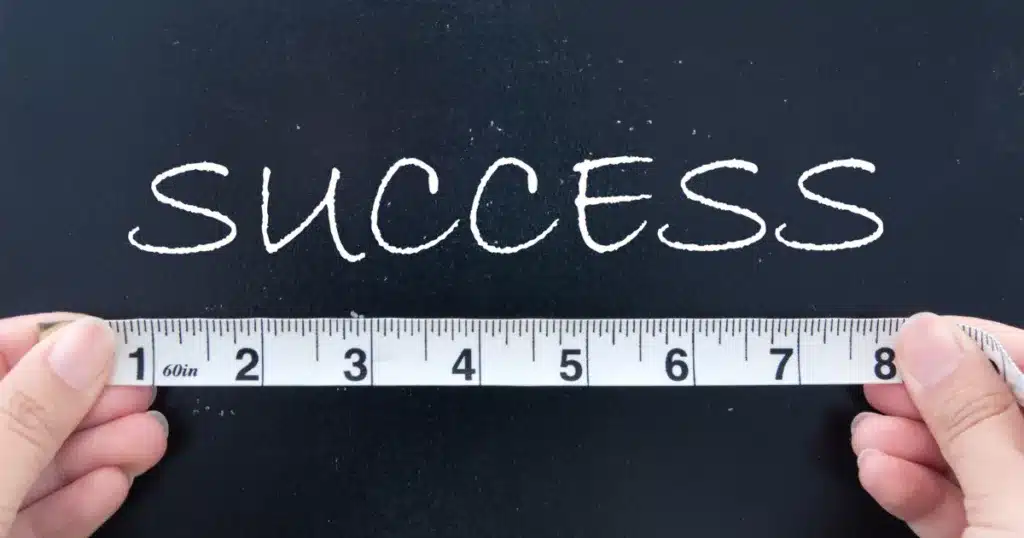 Stay ahead of the competition: In today's market, staying ahead of the competition is key to success. To do this effectively, it's important to keep an eye on your competitors and their marketing strategies. With Google Ads Strategies, you can observe their tactics and devise better strategies to outperform them.
Track website traffic effortlessly: Google Analytics is an essential tool for tracking website traffic, from location to device and even gender. By tracking all possible leads from your website, you can ensure that your salon business is achieving optimal results. Trust us, your website traffic will thank you!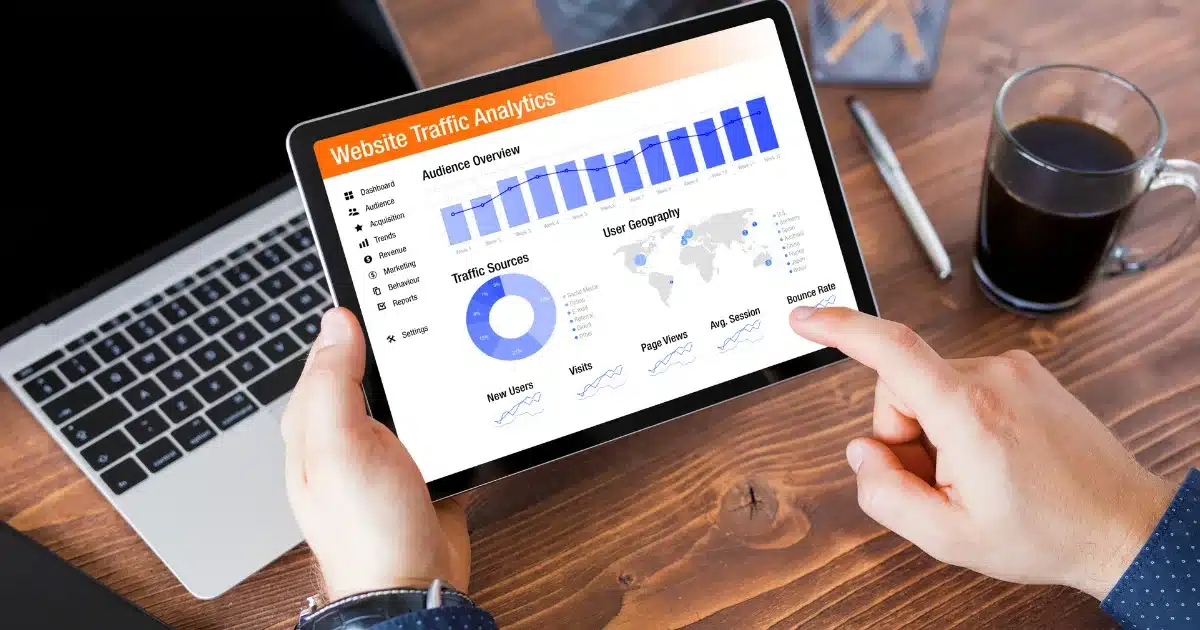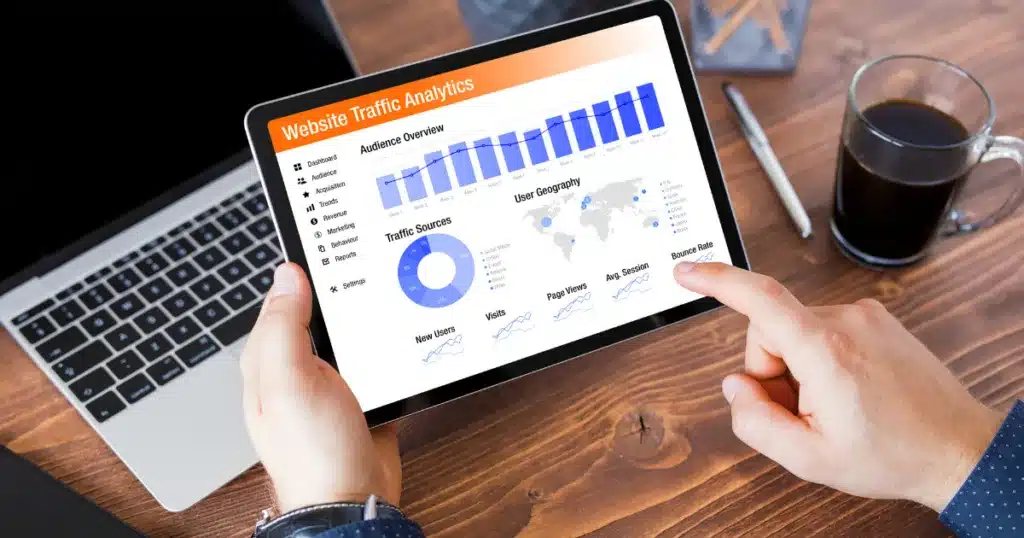 Achieving success in the competitive world of salons requires three important goals:
Firstly, attracting the right audience to their website and ensuring that they become loyal customers, who keep coming back for more.
Secondly, boosting sales and reducing ad spending costs, all while maximizing profits.
And finally, highlighting their unique strengths and advantages over other salons to entice potential clients to choose them over the rest. By achieving these objectives, any salon can thrive and excel in the industry.
Discover the game-changing tactics we employ to achieve success:
Our salon's growth strategy involves maximizing revenue from a low budget through cleverly crafted pay-per-click campaigns.
With our click-to-call option, booking an appointment with us is now just a click away for clients who value direct interaction and instant results.
Our search ads are designed to provide top-quality content and secure a prime spot at the top of Google search results.
Our remarkable achievements and outstanding outcomes:
Our efforts yielded remarkable outcomes, delivering incredible benefits to the salon. By expanding its reach and generating a surge in daily phone inquiries, we helped establish a loyal customer base and encouraged repeat visits. The numbers speak for themselves: a colossal jump of 1,228% in conversions, a staggering 1,700% increase in leads, a 100% higher return on ad spend, and a significant 84% reduction in cost per conversion. These results have truly propelled the salon to new heights.
Also, Don't miss out on catching a glimpse of our winning tales.
Wrapping it up: The final thoughts on our blog:
Google Ads can be a powerful tool for growing your salon business by 10x. With its targeted advertising and data-driven approach, you can reach the right audience and drive more traffic to your website and physical location. By carefully selecting the right keywords, crafting compelling ad copy, and monitoring your campaigns regularly, you can maximize your return on investment and see significant growth in your business.
However, it's important to keep in mind that Google Ads Management is just one piece of the puzzle when it comes to building a successful salon business. By combining it with other marketing strategies and focusing on delivering exceptional service to your clients, you can create a thriving business that stands the test of time.
Elevate your salon business with the guidance of our marketing experts!
For assistance or further inquiries, feel free to reach out to us.