Reading Time:
2
minutes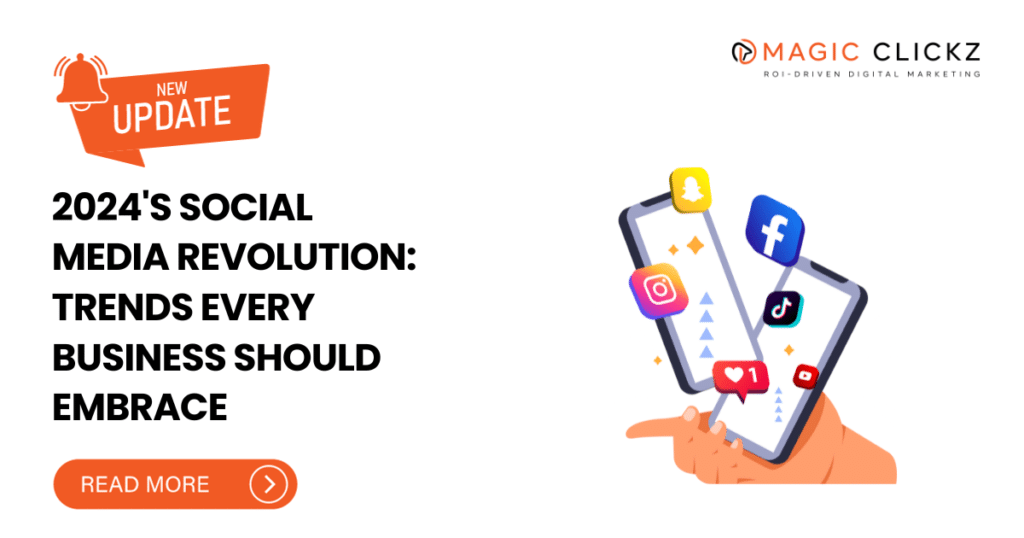 In the ever-changing marketing landscape, understanding the dynamic trends in social media becomes crucial for businesses to stay ahead in 2024. This article aims to uncover the emerging social media trends that will significantly impact business strategies and customer engagement. It serves as a guide for businesses seeking to leverage these upcoming opportunities within their marketing endeavors.
Shift to Micro and Nano Influencers
Influencer marketing is now inclining towards micro-influencers and nano-influencers, resulting in higher engagement and authenticity among consumers compared to traditional celebrity endorsements.
Hybrid Content: AI meets Creativity
Hybrid content, combining AI efficiency with human creativity, is gaining popularity, providing personalized content at scale and catering to diverse audiences.

Automation Revolutionizing Social Media
Automation tools are streamlining content creation, from captions to posting, allowing brands to save time, cut expenses, and focus more on content strategy planning.
Video Content Takes Center Stage
Video content is dominating the media landscape as users spend around 17 hours weekly watching videos. It has become an indispensable part of any effective strategy due to its high engagement potential.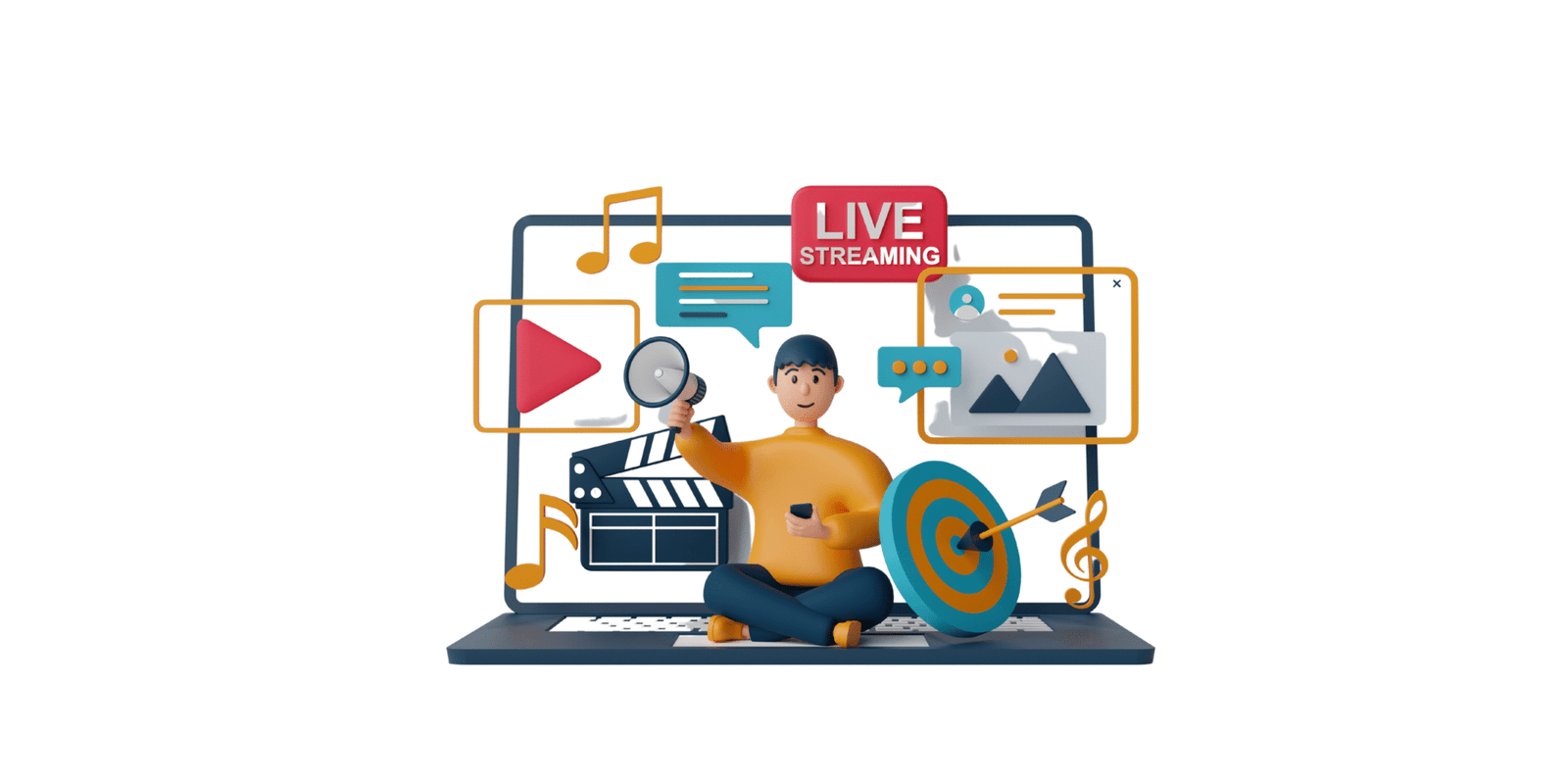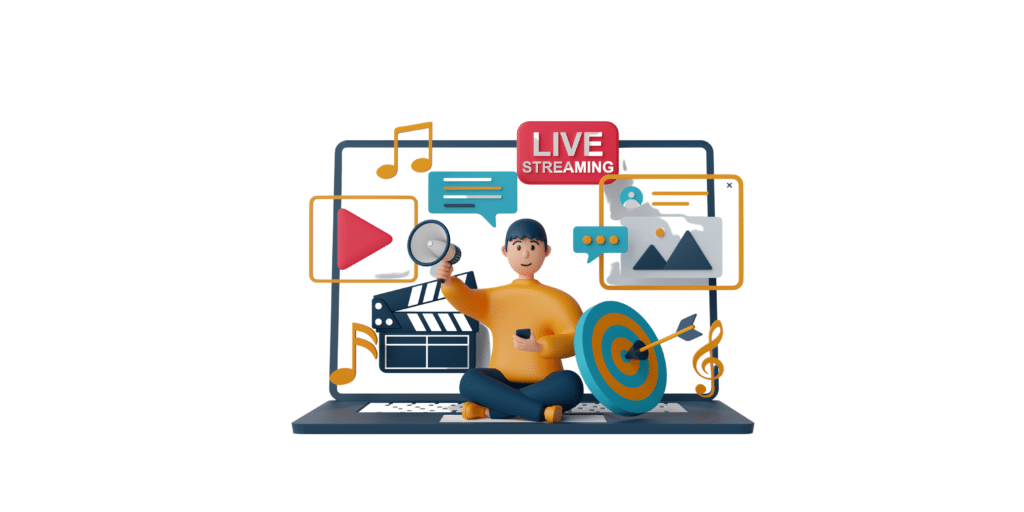 Ephemeral Content: Fleeting Connections
Platforms like Snapchat and Instagram Stories have popularized ephemeral content, fostering a sense of authenticity and creating a fear-of-missing-out (FOMO) effect. They significantly enhance brand interest and connection with audiences.

Seamless Shopping Integration with Social Media
Social commerce has evolved, allowing users on platforms like Instagram and Pinterest to make direct purchases. This trend is deeply rooted in modern consumer behavior, with a considerable reliance on platforms for product discovery and shopping experiences.
Hyper-Personalization: Tailored Experiences
The rise of hyper-personalization driven by AI and machine learning enables marketers to deliver tailored content, products, or emails, significantly enhancing user experience and sales.
LinkedIn's Dominance in B2B Marketing
LinkedIn has become the preferred platform for B2B marketing due to its networking features and industry-focused content, facilitating meaningful business connections.
Conclusion: Preparing for the Social Media Landscape of 2024
The evolving trends in social media present abundant opportunities for businesses to better connect with consumers. Understanding and adapting to video-centric content, personalization, and technological advancements like AI and automation are critical. Flexibility and openness to applying these insights will be crucial in developing an effective marketing system for products or services in the competitive landscape of 2024.

If you want to share your business journey, our team of PPC Ads Experts is here to support you with effective strategies.