When it comes to Google Ads Marketing, everything starts with a KEYWORD. Whenever you use Google or any other kind of search engine, you type words into the search bar to find what you're looking for. The results appear in front of us whether they are organic results or there are paid advertisements and they appear due to the keywords that are there in the search bar. People pay for the keywords to make their ads visible on the top page. Therefore, you need to make sure you're bidding on the right keywords.
Therefore we tend to conduct keyword research to find a list of keywords that are highly relevant to your business offerings. Our goal behind this is to show up in the search results when people search for products or services that are relevant to your business.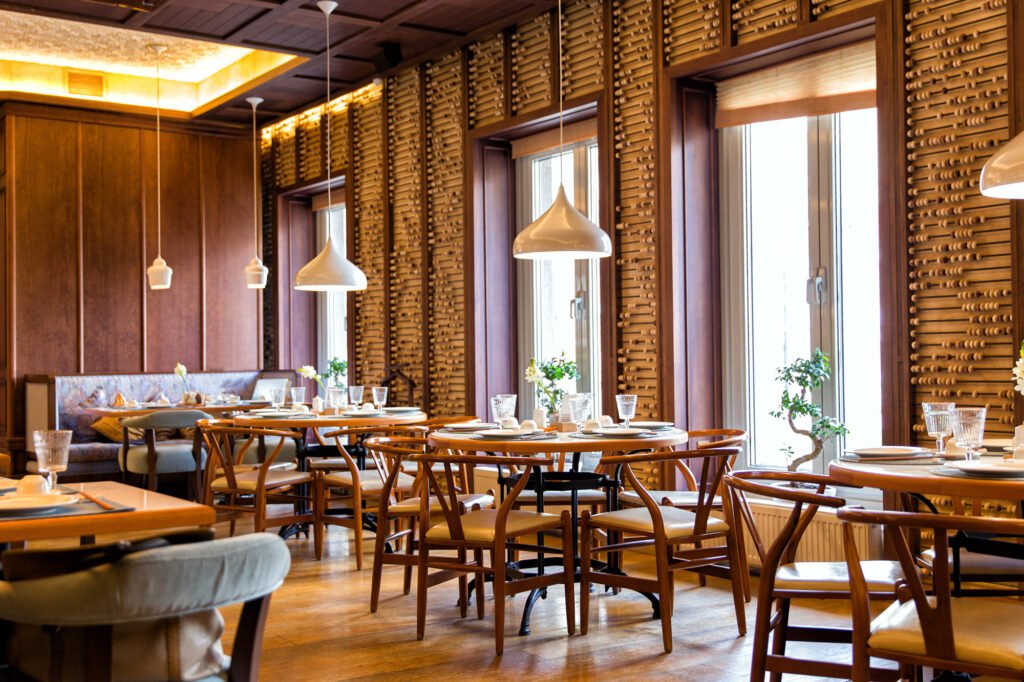 Importance of Finding Right Keywords
Keywords are important because they are the anchor between what people are searching for and the content you are providing to fill that need. The kind of keywords you choose to target will determine what kind of traffic you get.
For your restaurant business, you might want to focus on the keywords like "Hospitality services" but if you do not focus on the right keywords you might end up attracting irrelevant traffic to your website which will eventually waste your cost. Therefore it is important to do the right keyword research and find the right keywords for your campaigns. Let me take you through the keywords that you wouldn't wanna miss out on –
Let's drive through a success story of our own company and check out how we helped restaurant boost their business
Our Goal
We were focused to drive engagement and ultimately increase foot traffic to its restaurant across Columbia, Maryland in USA.
Our Strategy
Created campaigns for them with potential keywords and attractive ad copies, and was broadly targeted to people nearby areas of the restaurant. We used campaign budget optimization to cost-efficiently deliver ads and ran a conversion lift study to accurately measure the impact of the campaigns.
Results achieved
Together with Digital, The restaurant successfully used Google Ads to drive more customers to its restaurant.
• 14,456,970 impressions received with Local Campaigns
• 95% lift in brand awareness
• Over 57,000 restaurant visits
• Increased direct online orders to 70%
• 1500% return on ad spend
• 100% Table Reservation from Google Ads
• Client Purchased Two More restaurants
Find out how we can put solutions for you and help you take your restaurant digital to reach its potential customers
Conclusion
Keyword research is not just about finding the words that your audience may be searching for, but more about finding quality keywords that are going to make a positive impact on your site.
Got a different process or tool for finding interesting keywords? Let me know in the comments!