When it comes to Google Ads Marketing, everything starts with a KEYWORD. Whenever you use Google or any other kind of search engine, you type words into the search bar to find what you're looking for. The results appear in front of us whether they are organic results or there are paid advertisements and they appear due to the keywords that are there in the search bar. People pay for the keywords to make their ads visible on the top page. Therefore, you need to make sure you're bidding on the right keywords.
Therefore we tend to conduct keyword research to find a list of keywords that are highly relevant to your business offerings. Our goal behind this is to show up in the search results when people search for products or services that are relevant to your business.
Importance of Finding Right Keywords
Keywords are important because they are the anchor between what people are searching for and the content you are providing to fill that need. The kind of keywords you choose to target will determine what kind of traffic you get.
For your salon business, you might want to focus on the keywords like "Salon services" but if you do not focus on the right keywords you might end up attracting irrelevant traffic to your website which will eventually waste your cost. Therefore it is important to do the right keyword research and find the right keywords for your campaigns. Let me take you through the keywords that you wouldn't wanna miss out on –
These were some of the keywords that will make digital marketing for salons easy for you.
Let's drive through a success story of our own company and check out how we helped restaurant boost their business
Our Goal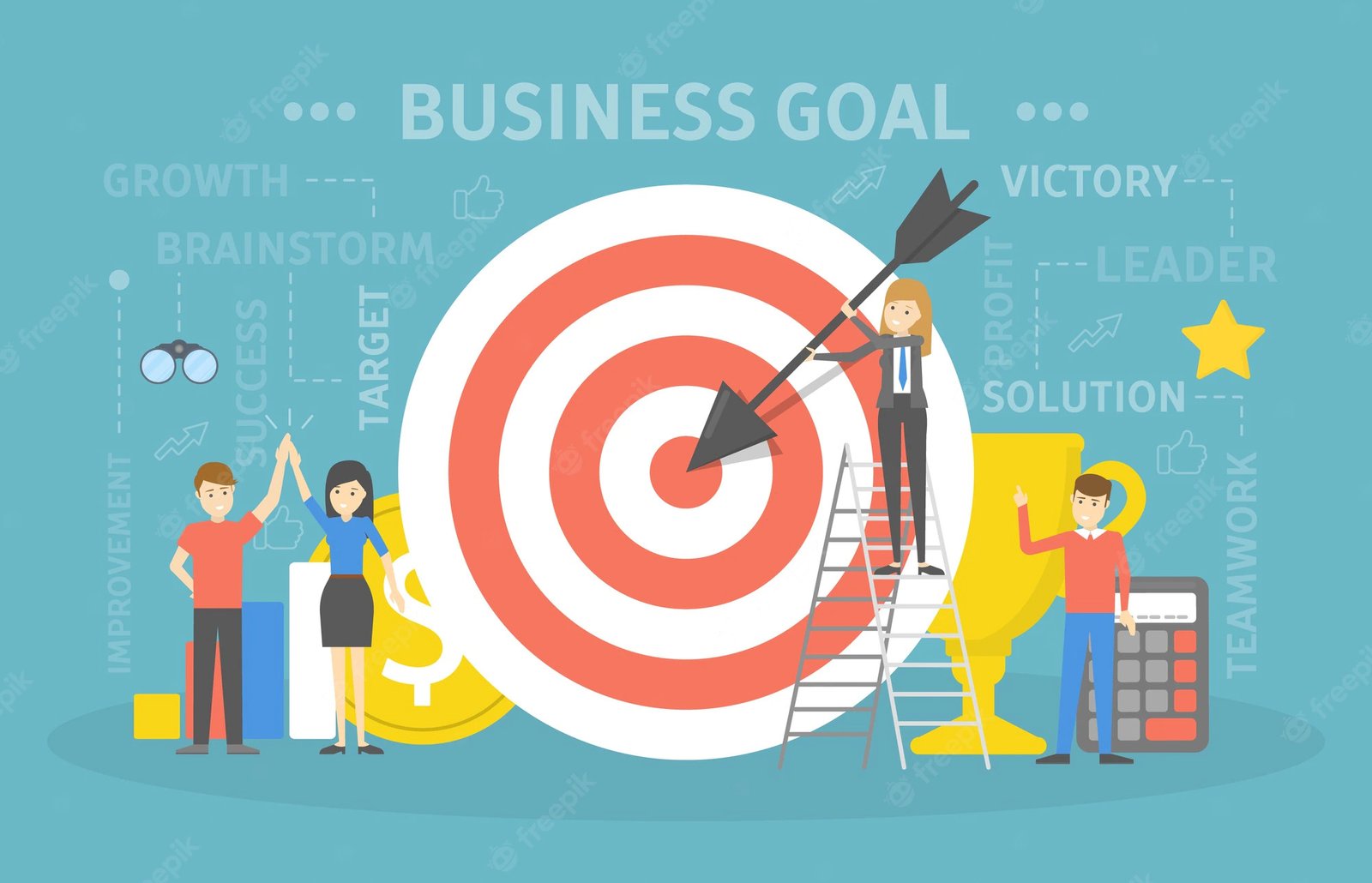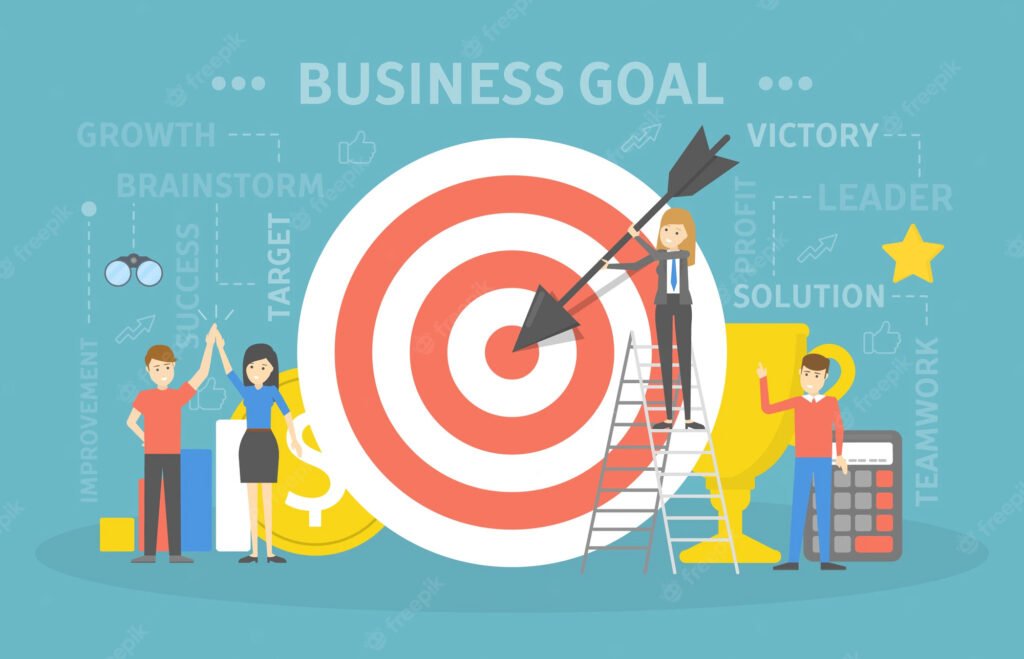 Bringing relevant traffic to their website and providing them retaining customers
Increasing their sales and reducing their cost of spending on the advertisement
Show potential clients how and why they were better than
other salons and encourage pop by
Our Strategies
Creating pay-per-click campaigns for the salon with a low budget and focused more on generating the revenue from the budget allotted.
Added a click-to-call option because it makes easy for the clients who want direct interaction and who are ready to book an appointment right there within seconds
We worked on creating search ads with quality content and getting featured on top of the Google search results.
The Results
The results we achieved were tremendous
It increased the reach of the salon along with an increase in daily phone calls
The salon also gained a huge number of retaining customers and also helped them in creating the client base and generate repeat visits
A huge jump in numbers
1500+ Site Visitors Per Month
400% Increase in booking
59% decrease in cost per lead
View our whole success story and find more interesting success stories which might change your mind
Reach out to our marketing experts to scale up your salon business!
Your comments are welcome and If you need any help, contact us at: support@magicclickz.com