Reading Time:
5
minutes
Here are the 10 Tips to Make Your Restaurant Business Successful.
1. Know the Purpose – The Tasty Food

Why would people come to you? The answer would be great food with taste and quality. If your food is not tasty, then all your efforts are wasted. Focus on the taste and quality of the food. It will attract more customers.

Benefits of Tasty Food.
Customer Retention / Repeat Customers
Word of Mouth Marketing – No Cost Marketing
New customers will come along with existing customers – Ongoing Attraction
Highest level of Customer Satisfaction – More Growth
2. Hire a Professional Chef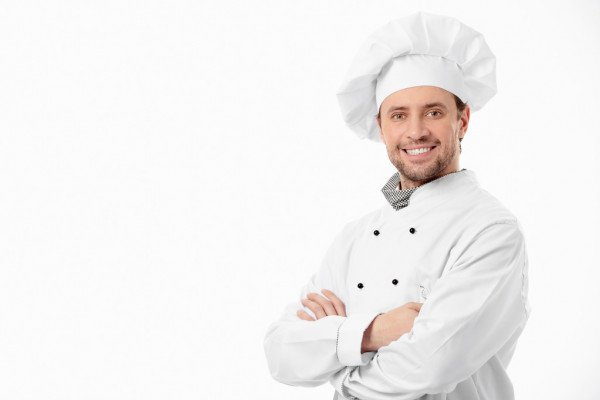 Hiring a professional chef has additional benefits, along with great-tasting food. Show your customers that they are enjoying food from a top-rated chef and excite them with his skills. Display his picture on the menu or signage at your place. By doing this, you provide the highest motivation/value to your chef, and he will do his best to satisfy your customers and make them delighted.
3. Choose the Best Location for Your Restaurant Over Everything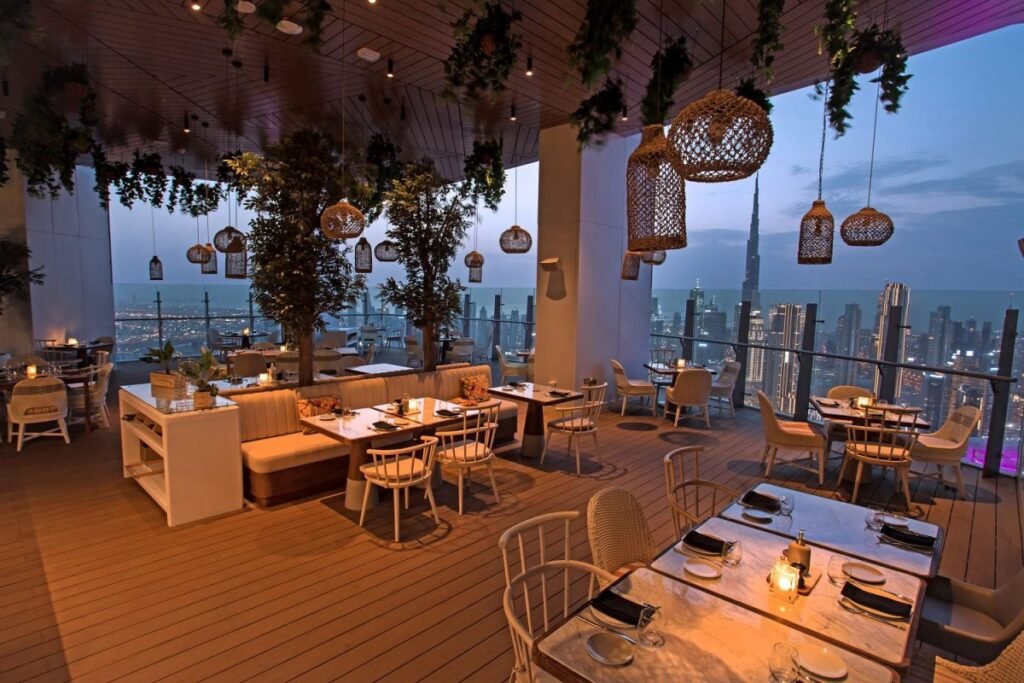 For restaurant businesses, location is the key to unlocking success. When I consult with restaurant owners, they often say, "We want to save costs in our business, so we have chosen this location." I understand your concern, but if your restaurant is not located where people are, customers will not come to you no matter how much effort you put in. Choosing the best location for your restaurant will make you happy, as you will see your tables busy all the time.
4. Place your Business on Google Maps
Google is the king when it comes to grabbing millions of customers. Your customers look for and search for the best restaurants in their area. Make sure you're listed on Google My Business and optimize your listing with the following steps:
Quick Tips to Set Up and Optimize Your Google My Business Profile:
Set up Google My Business here: [provide the link]
Fill in all the information with customized and SEO-friendly content.
Claim your business profile and verify it.
Provide your phone numbers.
Select the primary and secondary business categories.
Add pictures of your restaurant, staff, parties, and menu.
Display your business hours—opening and closing times.
Post updates every week.
Provide the correct location so customers can use the "Get Directions" option to reach you.
Continuously optimize your Google listing to improve your rank.

5. Develop a Winning and Attractive Website
Your website is a reflection of your restaurant, so it should be attractive. A website is an effective way to attract online customers and increase table bookings. Your website will enhance your online presence and attract more customers to your restaurant.
Your website development team should be equipped and experienced in creating attractive designs, menu pages, dish pictures, offers, coupons, and contact information with the location address.
6. Opt for Pay Per Click Advertising
If you want quick success and potential customers for your restaurant, you should start advertising your website on Google.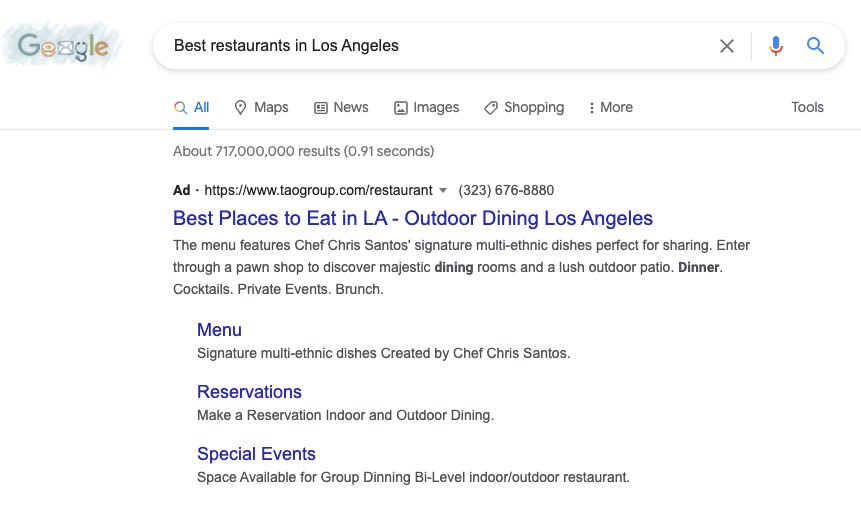 Google has billions of visitors searching online through their smartphones and devices. If your ads are shown at the top when people search for "best restaurants near me" in your area, you can win those customers and get them to visit your website. Remember, your website should reflect your restaurant. Once they check your website and see your menu, they are more likely to book a table or an event at your restaurant. It's that easy! You can thank me in the comment box below. 🙂
To place your ads on Google Ads, hire a Google Ads agency that can set up and optimize your campaigns and scale your business with ongoing achievements and tweaks. When you hire a team, make sure they are certified Google partners and experienced in restaurant Google Ads marketing.
7. The Power of Social Media Marketing for Restaurants

Social media platforms are powerful tools for restaurant marketing. Facebook and Instagram allow you to showcase your products/services on their platforms for free!
Post pictures of your dishes, chef, menu, daily offers, and weekend specials on social media platforms to attract customers to your restaurant. You'll need a social media marketing team or professionals to set up, build your fan base, and showcase your visuals to them.
Be the king on social media platforms!
8. Festival Themes and Parties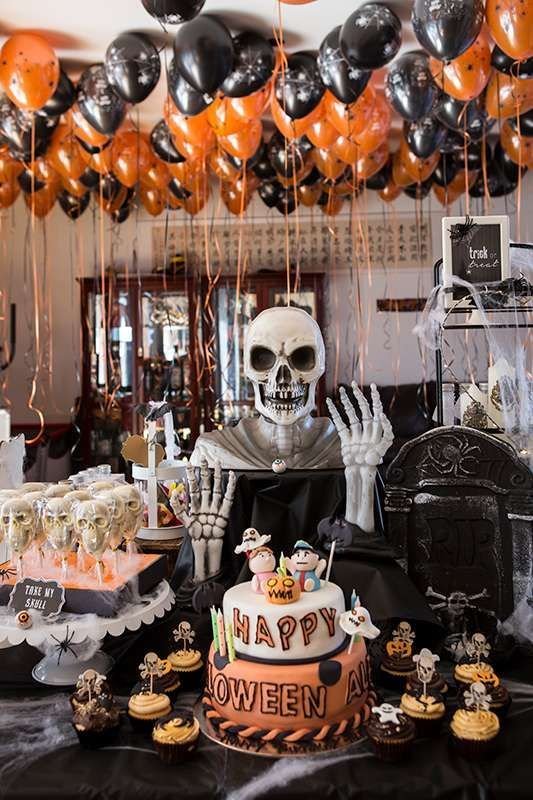 Make your restaurant lively during festivals by hosting theme parties and creating a pleasant atmosphere. For example, on Halloween Day, create an ambience that resembles a Halloween party so that customers can enjoy the festivities at your restaurant. This way, your restaurant will attract new audiences and existing customers.
Throughout the year, you have plenty of opportunities for festivals and events. Make sure to share this news in advance on social media platforms, on flyers, or through PPC ads so that your audience is aware of the special events happening at your restaurant.
9. Capture Pictures and Videos of Your Customers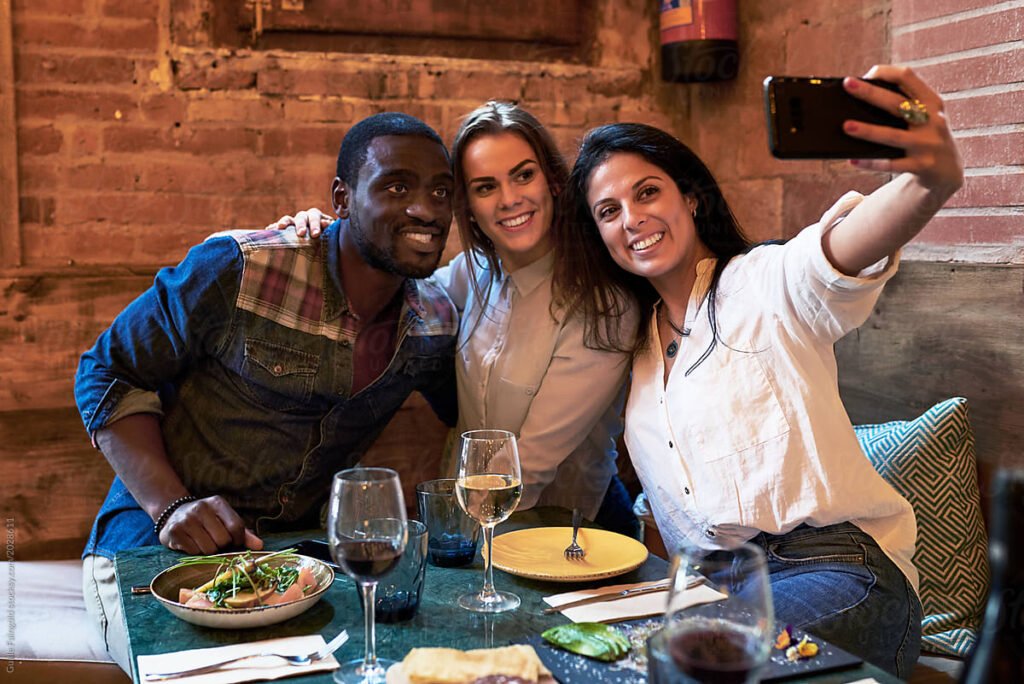 Create a designated selfie spot or a beautiful area where your customers would love to take pictures and share them on social media. One post on their Instagram account can reach thousands of their followers, making it an effective form of free marketing.
Allow your customers to take pictures anywhere in your restaurant, as they are essentially advertising your establishment for free! Encourage your team to assist them in taking the pictures and videos they desire.
Hire photographers to capture the moments and create videos during special occasions. Post these visuals on your social media platforms and tag the customers if possible. Your audience will be delighted to see their pictures and videos on your social media accounts, and they will likely repost them.
10. Seek Feedback and Build Reviews – It's Important
Feedback is the best tool for improvement and customer satisfaction. If you're actively seeking feedback, it shows that you value your customers. If they provide feedback for improvement, take it positively and see if you can make any enhancements.
If they are satisfied, kindly request them to review your restaurant on Google My Business listings. Positive reviews will help build trust among potential online customers, encouraging them to choose your restaurant with confidence.
We hope you implement all these ideas for your restaurant.
If you need any assistance with your restaurant marketing, feel free to connect with me via email or WhatsApp for quick support.