Reading Time:
3
minutes
Before getting started with today's interesting topic about new features of Google ad campaigns, let me tell you that the performance max campaign has been giving the best results to the businesses and is helping them to grow well but yes there have been a lot of questions such as what is performance max campaign and how is this campaign type different from another campaign, what is its aim and so no. So this blog has all the answers to your questions
What is the Google Performance Max Campaign?
A performance max campaign is the type of campaign where it allows users to have access to all of Google's channels such as Search, Display, YouTube, Discover, Gmail etc. with the help of a single campaign. The main difference between the performance max and other campaigns is that in this campaign the bidding is automated by google whereas in other campaign types the user has to give bids to the campaigns. This is the most used campaign by Google ads strategists. We can also see that the performance max campaign has more reach to the target audience and therefore proved to be giving better results to the businesses. This campaign type has also helped businesses to boost their revenue as quick as a flash. Also for better performance of the campaign, you will need Google Ad Experts to help you out in your business.
Performance Max Campaign's Networks:
Search
Display
YouTube
Discover
Gmail
These are some networks of the performance max campaign where ads are being shown.
Also, Do You Have Any Idea that what is the most trending topic among PPC Marketers these days?
Did you hear that the Google Ads Performance Max is Going to Replace Smart Shopping & Local Campaign Soon!
Yes, you read that right! The performance max campaign is replacing the smart shopping & local campaign because soon it will have the features of smart shopping as well as the local campaign but it is a sigh of relief for many advertisers that the existing settings will remain the same.
Here's how we achieved Outstanding results for one of our Clients with the Performance max campaign
Here is an outstanding example of one of our clients who has immensely succeeded with the help performance max campaign :

You just saw in the above screenshots the impressive numbers of a hair salon business.
Our Goals For The Business-
The first and foremost goal is to reach more potential customers with less ad expenditure.
Increase the brand awareness of the salon.
Get more salon visits through google ads
Investment
We started this campaign with just an investment of $1,358 and the results are right in front of you, the number of conversions we have provided the salon with our services
Results Achieved –
Increase in numbers with 90K+ clicks.
We are reaching its potential customers swiftly as we can see that there are 19 Million+ Impressions weekly.
With a minimum Average Cost Per Click of $0.02
We also have such a great Click Through Rate of 4.50%
The conversion numbers are just astonishing as we have 10K+ Conversions with such a small amount of investment.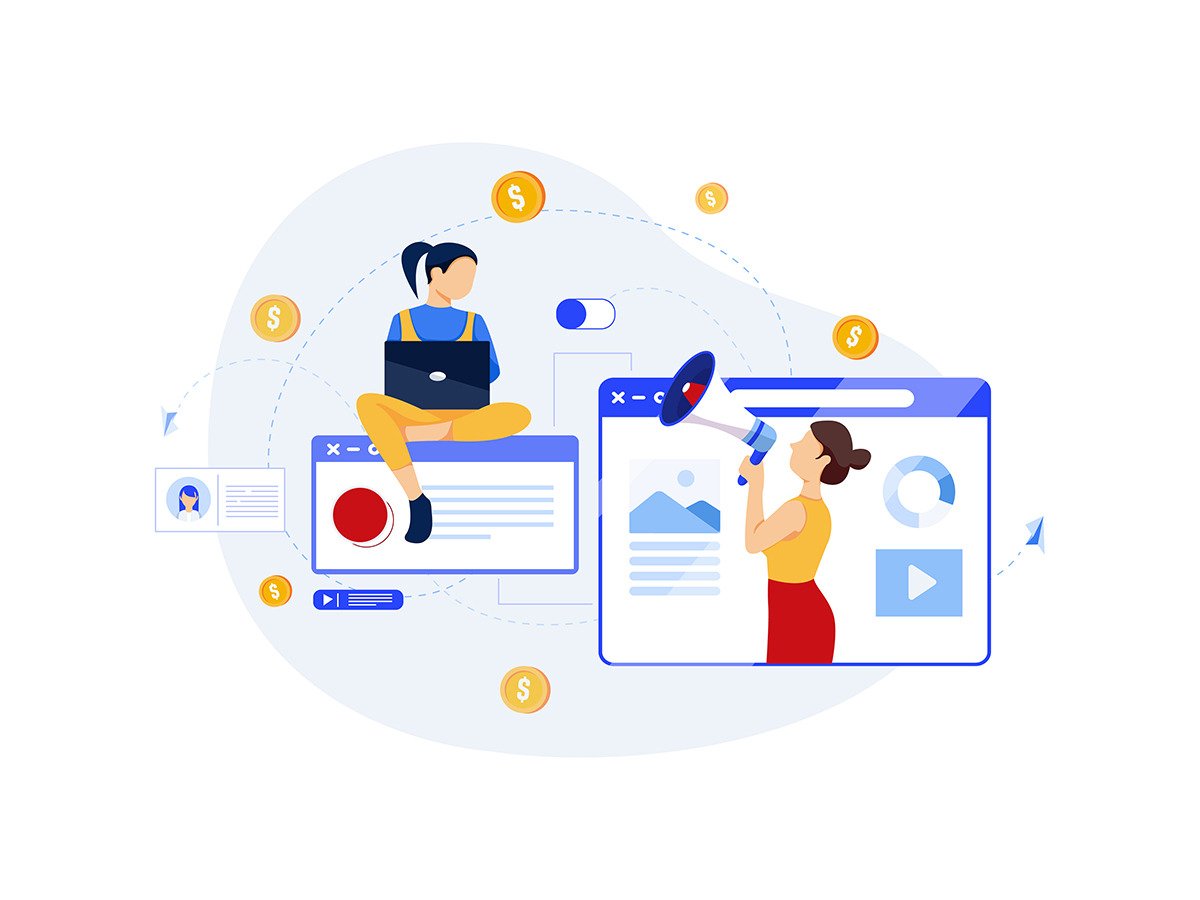 Get in touch with us to grow your business rapidly and achieve your business goals with us.